Wired by Julie Garwood
Garwood's Buchanan-Renard series can sometimes be a bit predictable, but over and over again, I fall in love with the suspense and romance.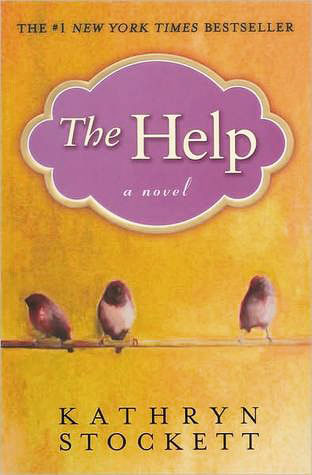 The Help by Kathryn Stockett
I really can't tell you how much I love this book. The historical depictions, the character depth, the narrative style - just everything about Stockett's debut reminds me why I love reading.
Bitter Greens by Kate Forsyth
A novel based on a well-loved fairy tale, but molded and make into a fantastic story that had me hooked. Forsyth develops her villain's character, creating them into an actual person instead of simply an evil entity.
Mrs. Hemingway by Naomi Wood
I am head over heels with the premise of this book. I'm on a historical fiction kick lately, and reading about the relationships of Hemingway (another new obsession) sounds amazing for a lazy day at the beach.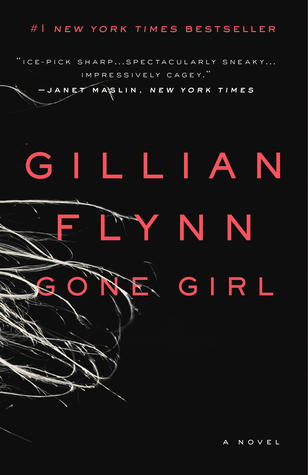 Gone Girl by Gillian Flynn
I didn't expect to love this book as much as I did. The hype surrounding Gone Girl almost lowered my expectations, but Flynn's novel absolutely blew me away. If you haven't read it, you must.
Gone With the Wind by Margaret Mitchell
Stick with me here: I know this book is a tome, but it's a tome that's definitely worth a read. I was incredibly intimidated by it when I first started it, but fell in love so quickly. Mitchell's depiction of the Confederate South is gripping and her famous heroine is all you've heard about and more.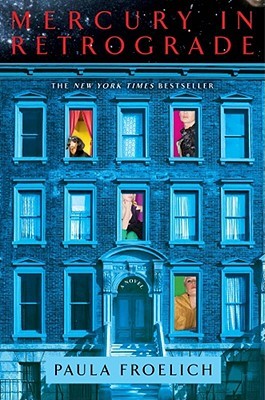 Mercury in Retrograde by Paula Froelich
I can't wait to read this! It looks like a fun, chick lit story of women who lose their way and have to start over in the world. There's a lot of mixed reviews out there, so I'm curious to actually get my hands on this book.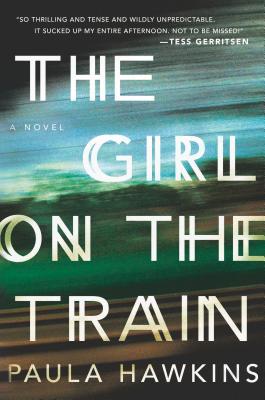 The Girl on the Train by Paula Hawkins
I've waited so long to get my hands on The Girl on the Train. Everyone I've talked to has loved this gripping thriller. Rachel sees something she can't unsee on her daily train commute and quickly becomes caught up in the case. How could I say no?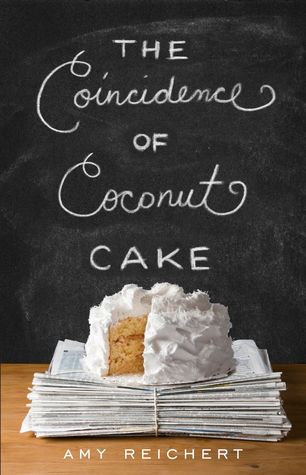 The Coincidence of Coconut Cake by Amy Reichert
Chick lit meets food book? Yes, please. I was sold the moment I saw the book blurbed as "'You've Got Mail' meets 'How to Eat a Cupcake'.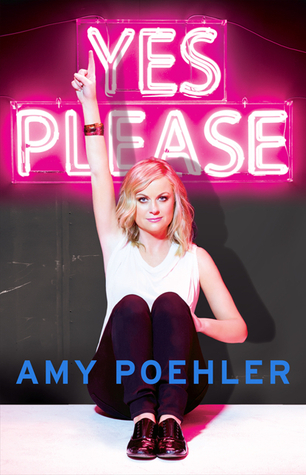 Yes, Please by Amy Poehler
The reigning queen of goofy, big-mouthed characters, Amy Poehler tells her story with the same trademark humor that made her a household name. I'm in the middle of reading Yes, Please and couldn't be more in love with it.