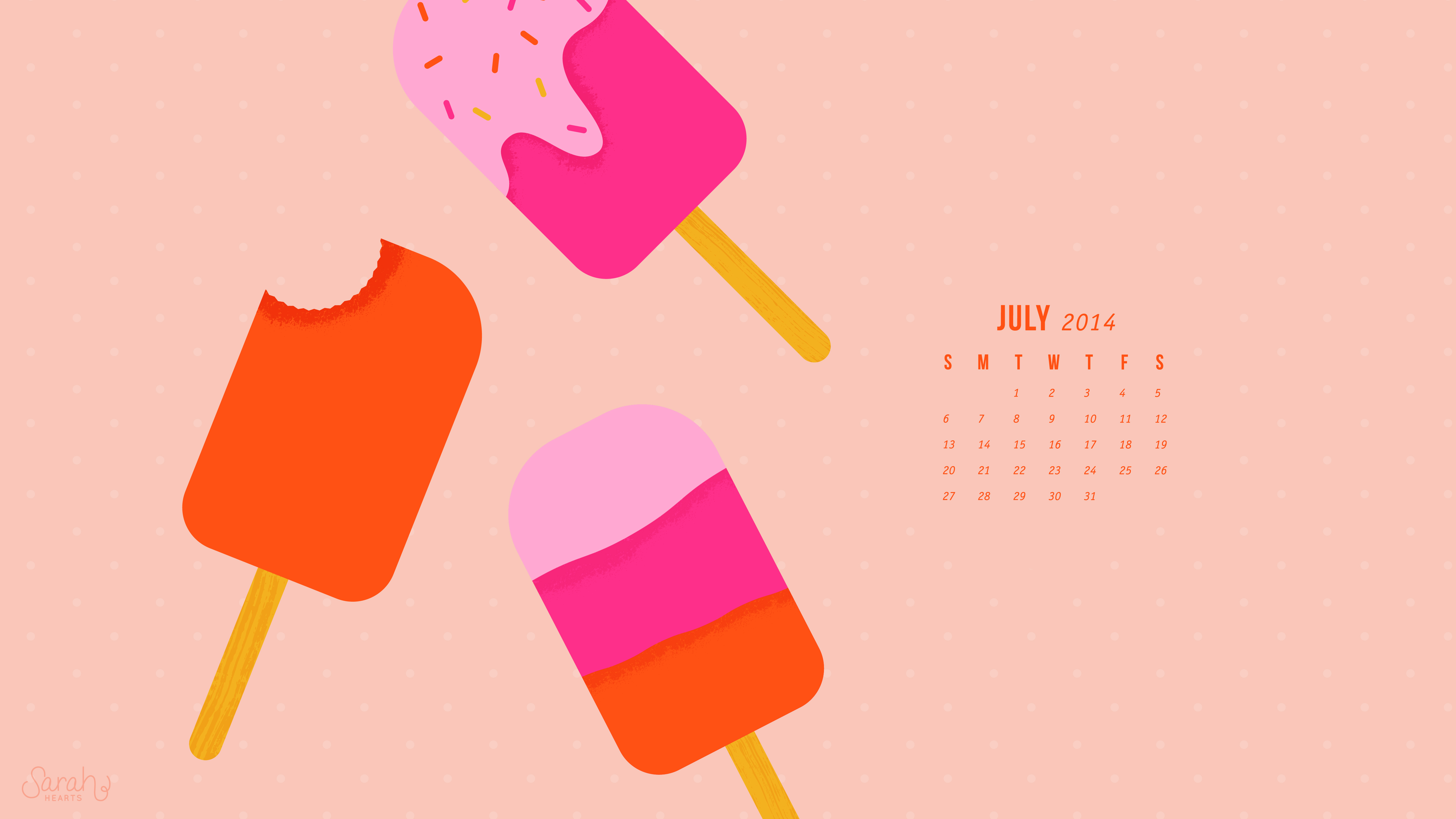 Sarah Hearts
July is one of my favorite months because it's my BIRTHDAY month! My dad's birthday, one of my good girlfriend's birthday and M and I's anniversary is also in July, so it's a constant celebration. I had an amazing month - stressful at work, but what else is new. I made some big career decisions this month; I'm terrified and excited at the same time.
Blogwise, I had a pretty good month. I'm sliding into the realm of mood reading, which I actually really enjoy. It's so much more fun!
BLOG STATS
Literary Exploration Reading Challenge 7/12 (58%)
The Canon Classics 7/12 (58%)
The Great TBR Pileup 31/...?
GoodReads 2014 Reading Challenge 108/150 (72%)
THE GREAT REVIEW LIST
(not all covers shown)
1. The Beekeeper's Apprentice by Laurie R. King
2. On the Roadby Jack Kerouac
3. Club Dead by Charlaine Harris
4. The Collector by Nora Roberts
5. Takedown Twenty by Janet Evanovich
6. My Soul Immortal by Jen Printy
7. A Study in Scarlet by Arthur Conan Doyle
8. The House I Loved by Tatiana de Rosnay
9. The Unseemly Education of Anne Merchant by Joanna Wiebe
10. A Mad, Wicked Folly by Sharon Biggs Waller
11. Shadow and Bone by Leigh Bardugo
12. Dead to the World by Charlaine Harris
13. The Anonymous Blog of Mrs. Jones by Ellen Harger
14. Missing in Death by J.D. Robb
15. The Last Templar by Raymond Khoury
16. Big Boned by Meg Cabot
17. Casino Royale by Ian Fleming
MOST POPULAR REVIEW
The amazing new novel from women's lit author Ellen Harger, The Anonymous Blog of Mrs. Jones. SERIOUSLY. READ THIS.
FEATURES
TOP TEN
Hello, August! I'm excited for a new month. It's time to make some changes and the beginning of a new month is the best time to get started.